Dollar Steady After CPI Data
Today Bureau of Labor Statistics released CPI data according to which the index in March rose by .2% and core CPI also rose by .2% slightly higher than the economist's expectation for an increase of .1% in both indexes.The increase in the index mainly resulted from the rising shelter costs and food indexes.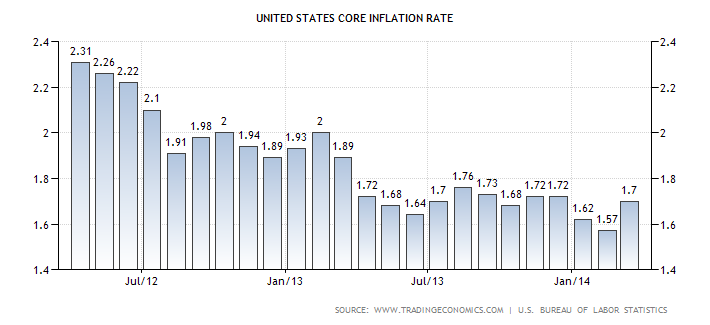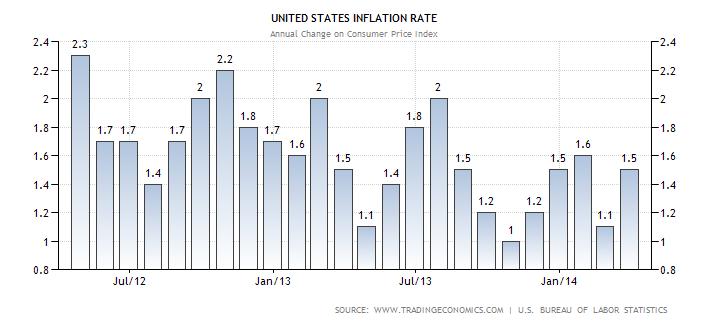 Over the year Core CPI and CPI posted an increase of 1.7% and 1.5% respectively which is still below the 2% inflation target area. 

US dollar was steady after the release of the data and didn't react much against other currencies.